Homepage
EVERYONE DESERVES A HEALTHY HAIR HOLIDAY.
Save 20% when you pick any three products for a custom hair care gift set. Plus, enjoy free shipping and an extra stocking stuffer, on us.
SHOP NOW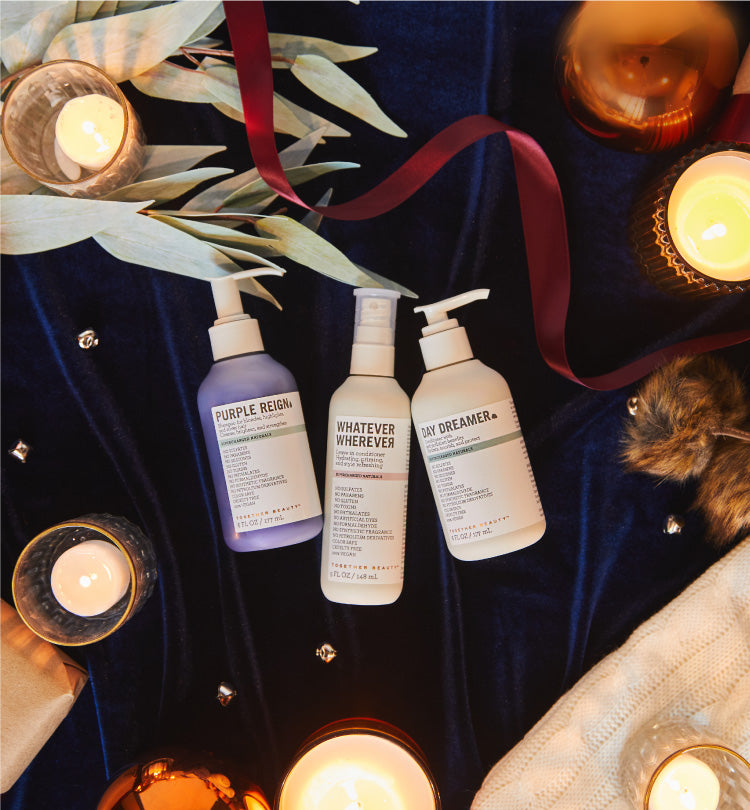 OUR HEALTHY HAIR HOLIDAY FAVORITES
Find the perfect product for your hair concerns
My Issues Are: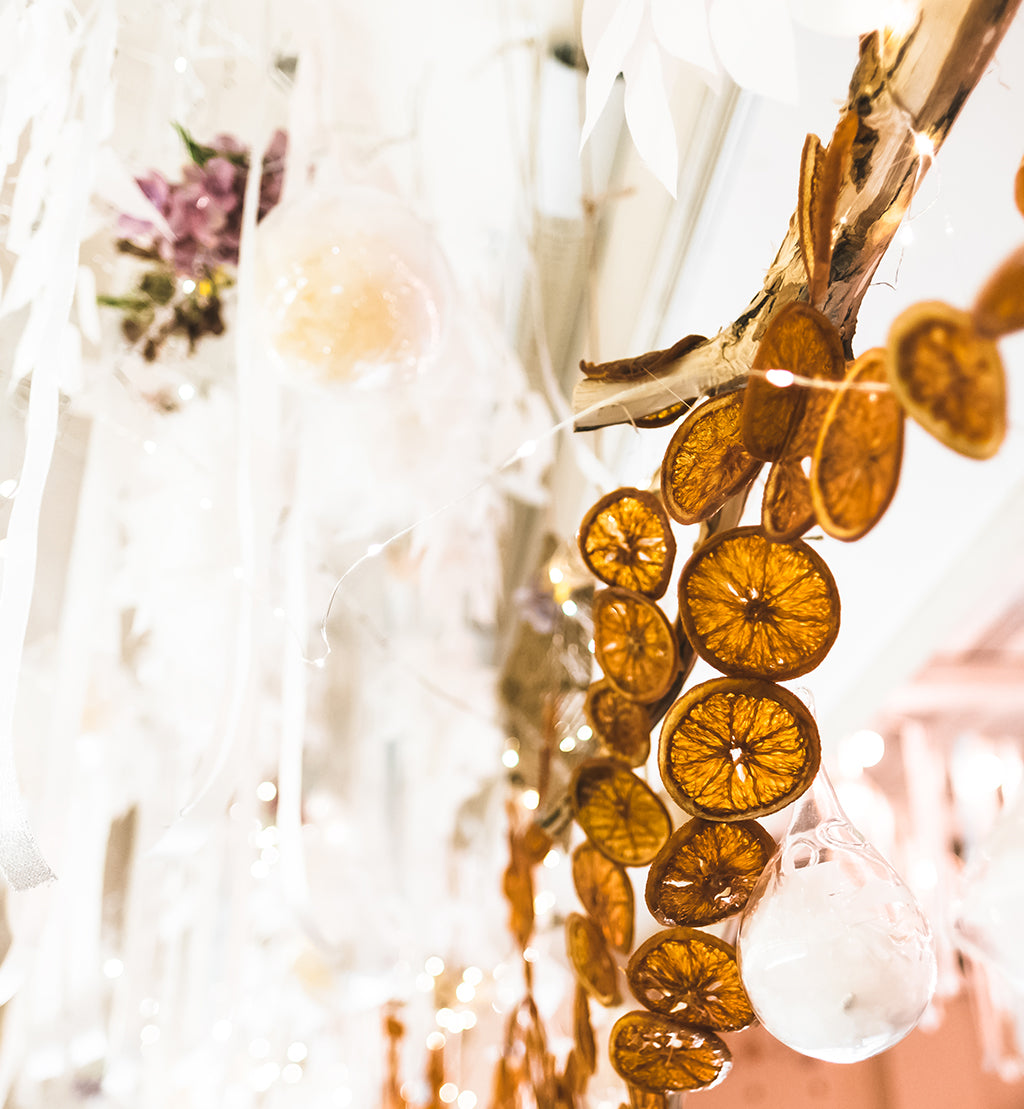 A Healthy Hair Movement.
We believe in doing what's right for your hair and scalp.

That means uniquely blending clean, safe formulas made from at least 95% natural ingredients that provide the highest standard of professional performance for effortless, beautiful, healthy hair.

Our heritage in hair and scalp wellness began over 30 years ago with our founder, Sam Brocato, a world-renowned master hairstylist turned product formulator whose commitment to hair and scalp health started it all.
Learn More
Better Together.
We believe in togetherness in every aspect of the word.

We bring together people, ideas, innovations, ingredients, and more to create powerful products that themselves work better together.

While each independently clean, natural, and effective, our products – like our people – are best together, helping to transform the hair into the best version of itself.
Shop Now
100% Vegan
Color Safe
Cruelty Free
Gluten Free
Artificial Dye Free
Formaldehyde Free
Petroleum Free
Silicon Free
Synthetic Fragrance Free
Toxin Free
*List varies from product to product